New single out! Get it here
or seek it out on iTunes, Spotify, Bandcamp etc.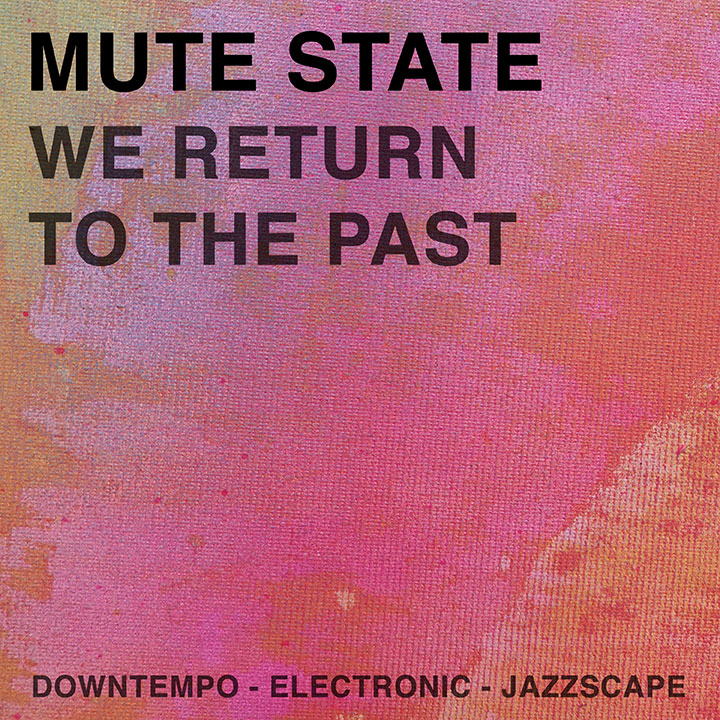 Picturesque downtempo created in the here and now with a guitar, a sampler, and a billion guitar pedals looped and tweaked beyond recognition. With focus on curiosity and playfulness, Mute State aka jazz guitarist Tao Hojgaard creates soundscapes and lush electronic music in real time.